LEDs for Plant growth Lighting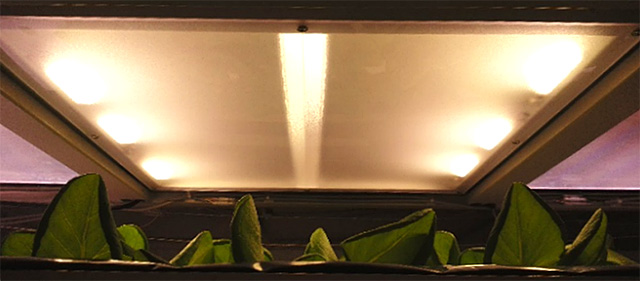 Spectrum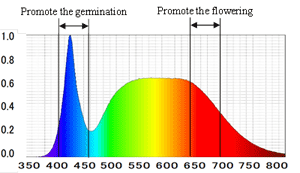 It is LED lighting that was designed to have a wavelength region that is tailored to the light absorption spectrum of the plant.
Because it is light close to the natural color, friendly to the workers and the plant, you can high-quality cultivation.
Advantages compared to general lighting
In order to combine the wavelength to promote germination and photosynthesis, it is possible development without replanted.
Cultivation is possible without irregularities in a uniform light distribution( Patent pending).
You can use without changing the atmosphere in cultivation in the room.
We have conducted a comparative experiment with white LED and plant growth LED.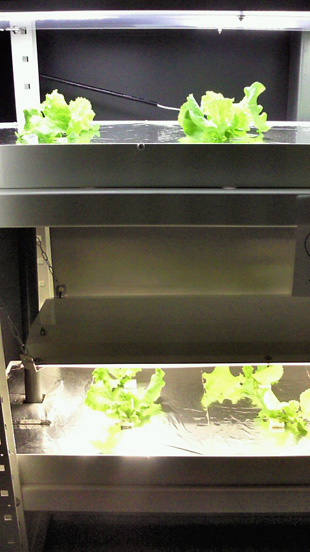 Crops:Leaf lettuce
Cultivation period : May 7 - June 1 (
25 days
) It was hydroponically cultivated in NFT method to measure the fresh weight for each lighting.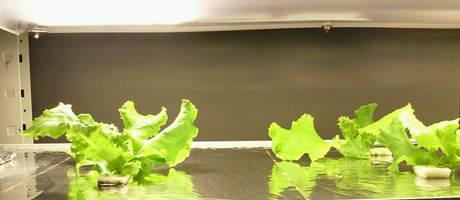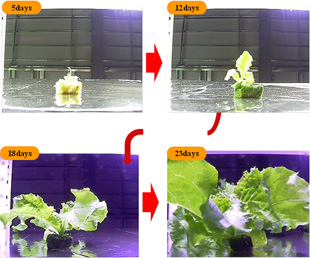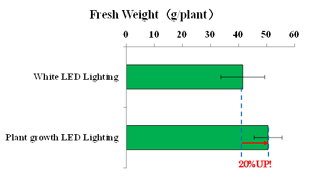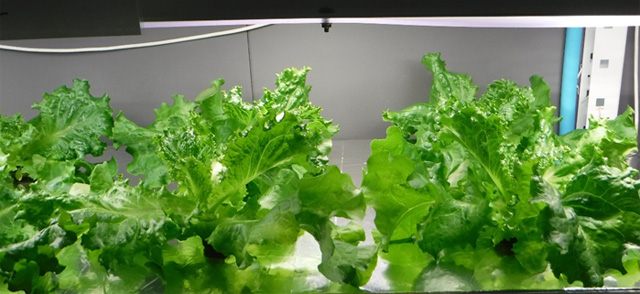 ---